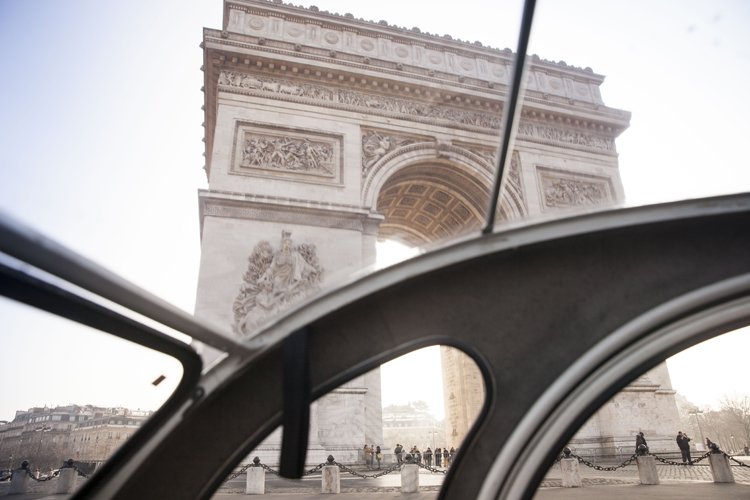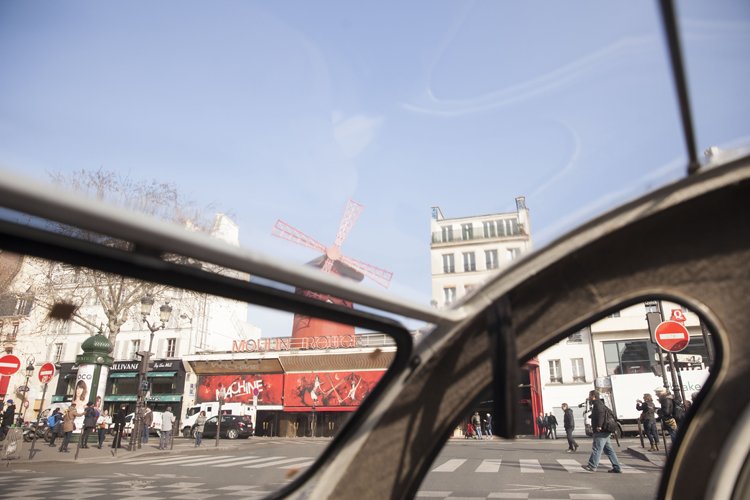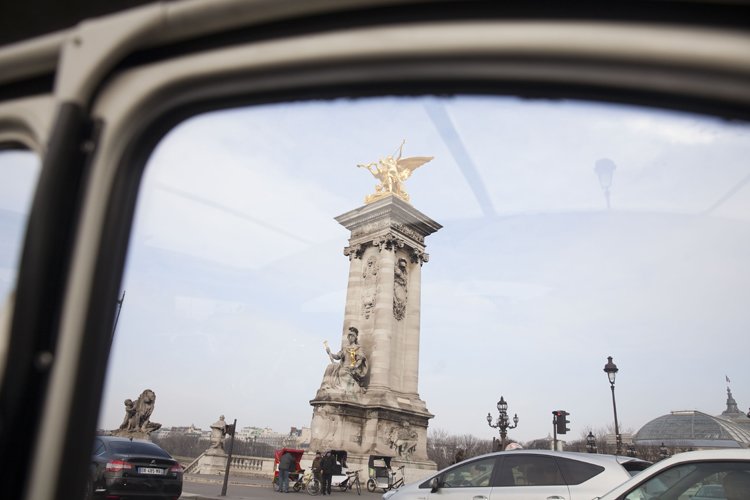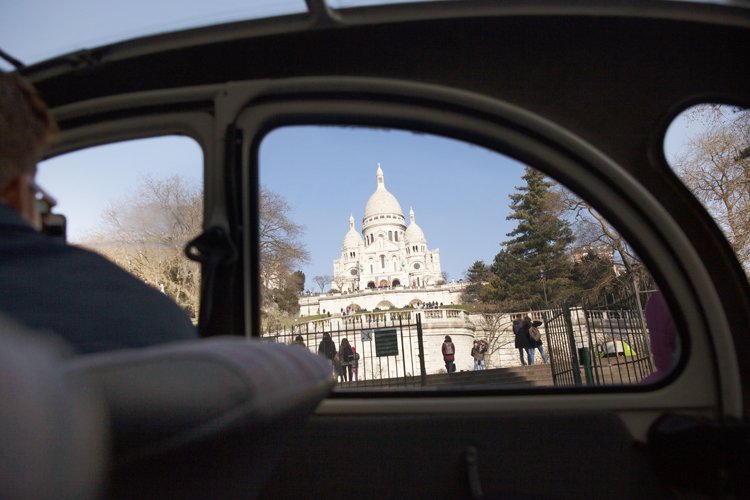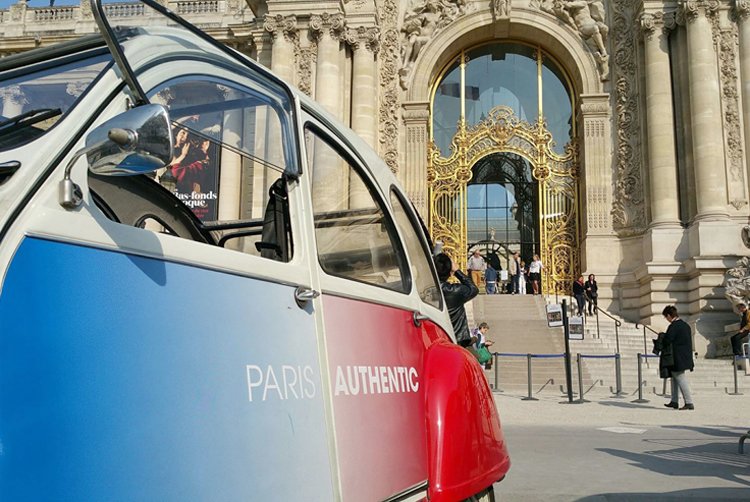 ---
Description
Paris is a museum city.
Discover its most famous monuments in this 2h tour full of beauty and history. You will pass by Eiffel Tower, triumph arch, Notre Dame, Sacré Coeur and much more... these spots have made Paris ! The city of light will dazzle you up.
From old style to modern buildings, you will appreciate parisian architecture in its most refined aspects. Haussmannian sobriety, flamboyant gothic of Notre Dame or modernity of Champs Elysées...
go for an overview of the different times that have made Paris. Take a complete and efficient look at Paris.
Far from the busy avenues, the 2CV enables you to go through the narrow adjacent streets just for your viewing pleasure. They are really worth it.
it's a part of Paris... authentic.
---
---