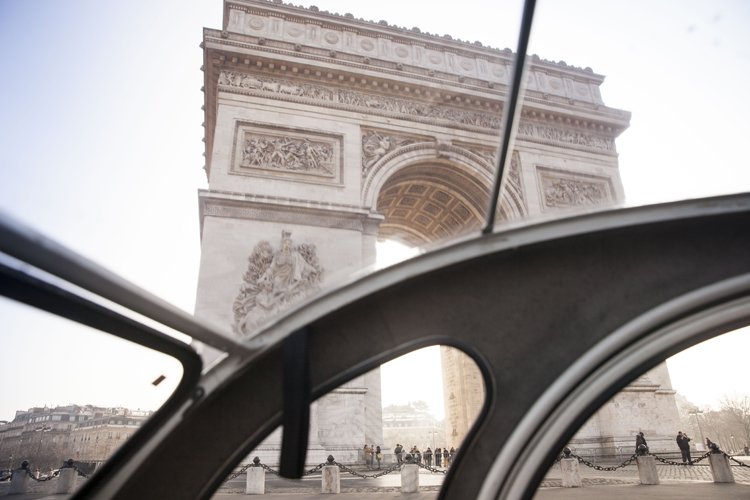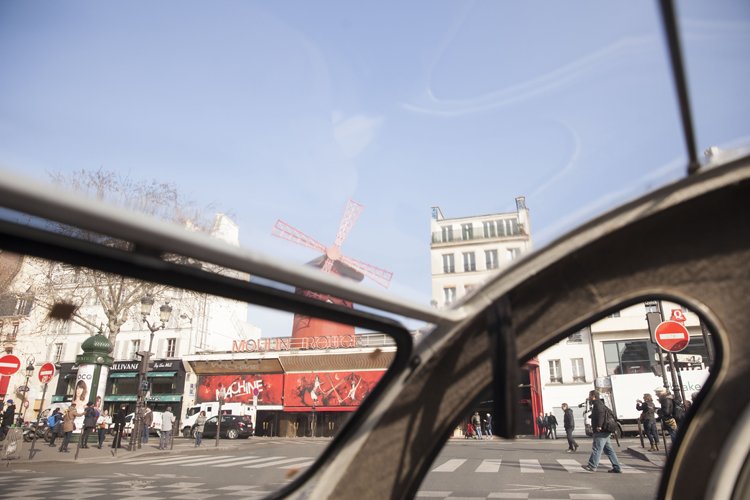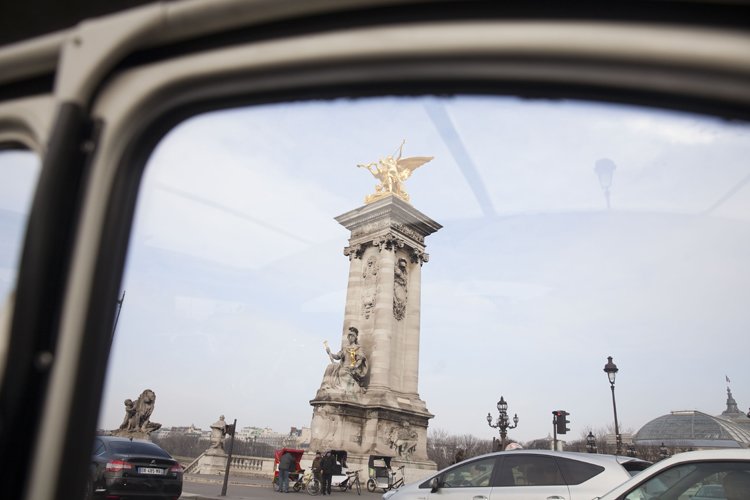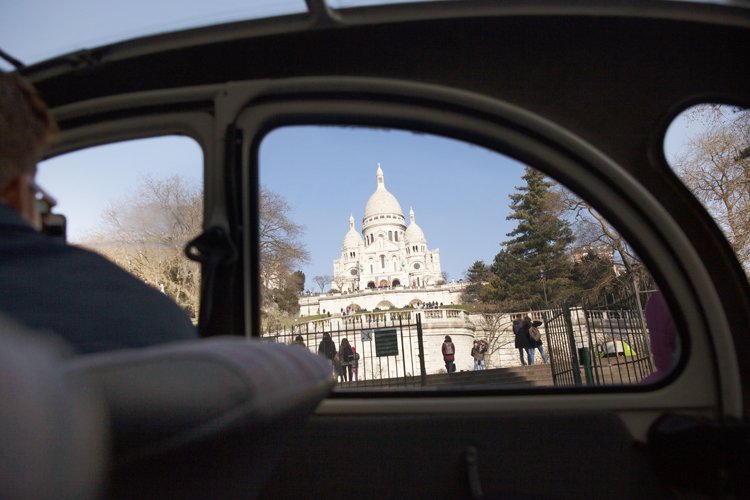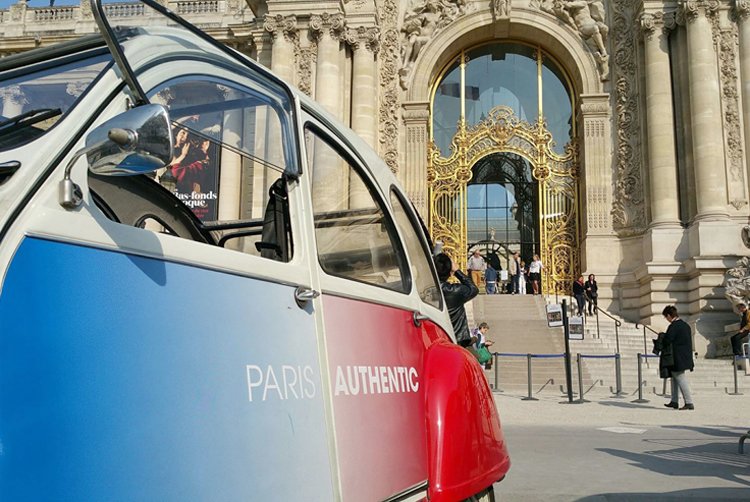 ---
Description
Paris facets are manifold.
This tour, thanks to its duration, will show you many of them. Take the time to see both classic spots and off the beaten tracks ones for an unforgettable result.
Indeed, Paris was made by a subtle alliance of numerous concepts throughout its History, that dates back to the beginning of France, 2500 years ago.
Be part of a time travel ! You will enjoy much more than Haussmannian and modern day areas because Paris is a patchwork of various architectural styles.
From the oldest mansion of Paris, alchemist Nicolas Flamel's one (14th century), to the new style Publicis Drugstore shop on Champs Elysées avenue, driving passed the marvels of the Marais, we'll delight your eyes with the treats of different times.
Yes, History has made Paris.
Re-discover it in the mythic tour.
---
---