Undiscovered Paris Tour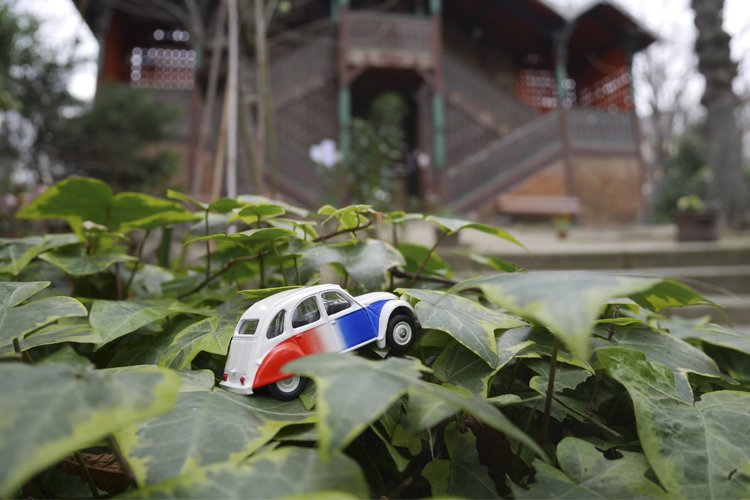 2CV miniature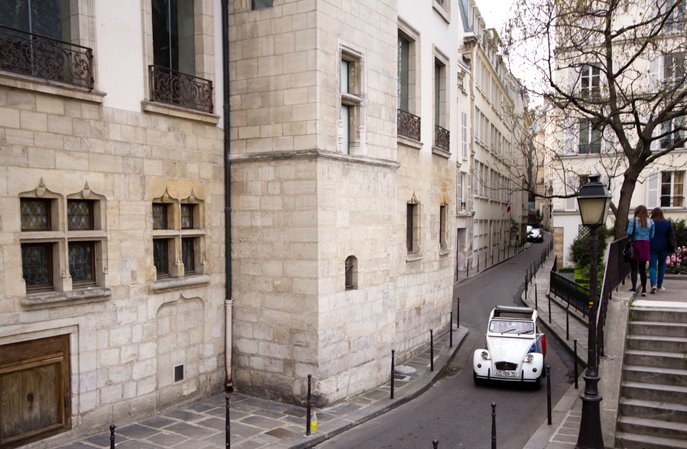 2CV with driver who walks around Paris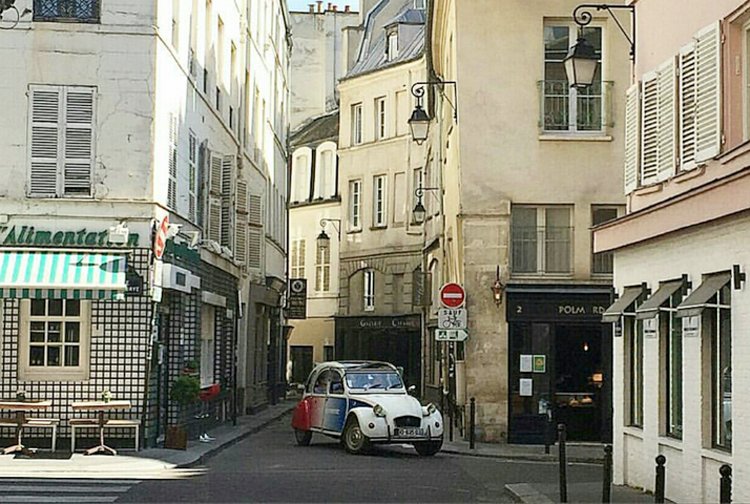 2CV Citroën in the streets of Paris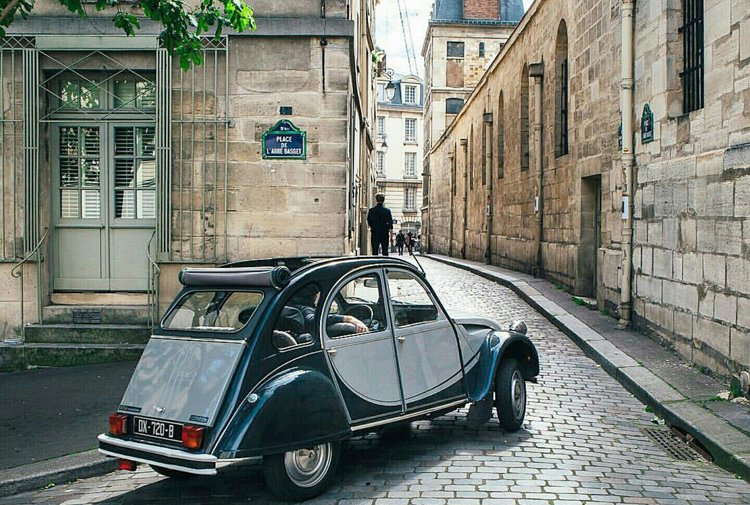 2CV Citroën with driver in the old districts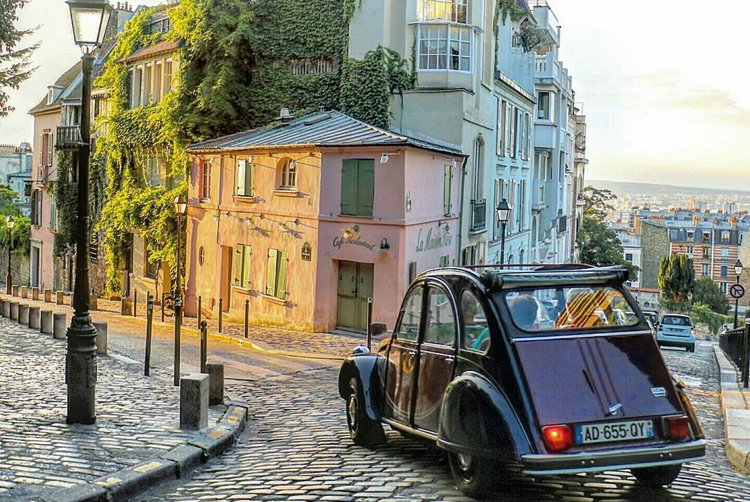 2CV Citroën in Montmartre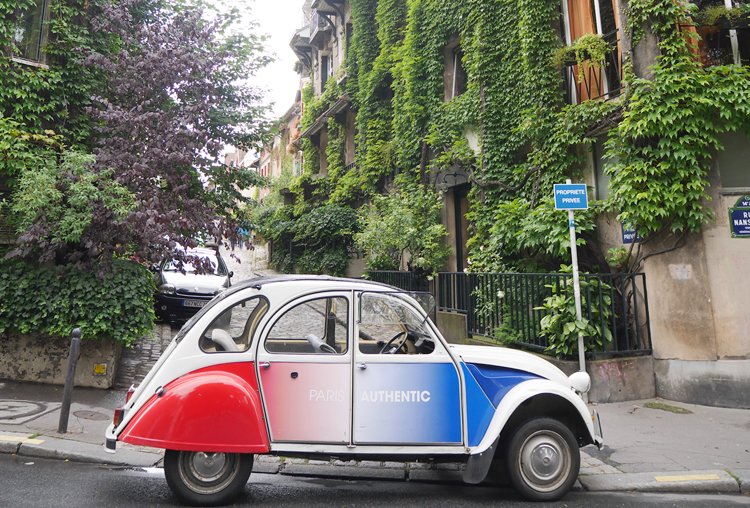 2CV cocorico visits the flowered villas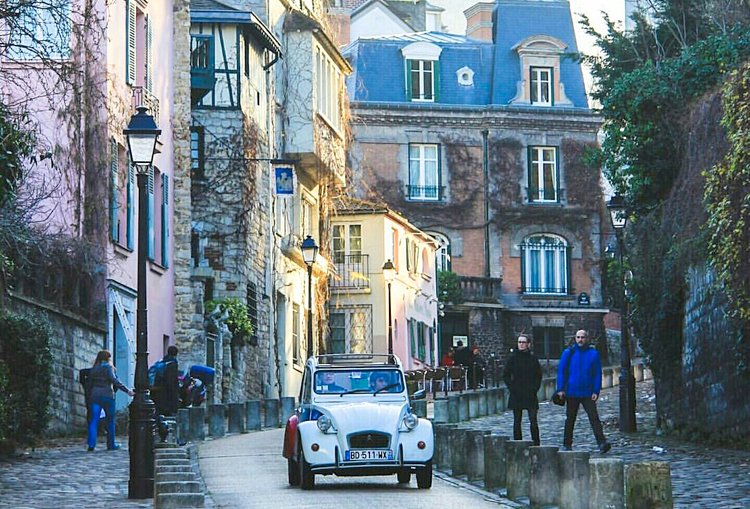 2CV Citroën in unsuspected districts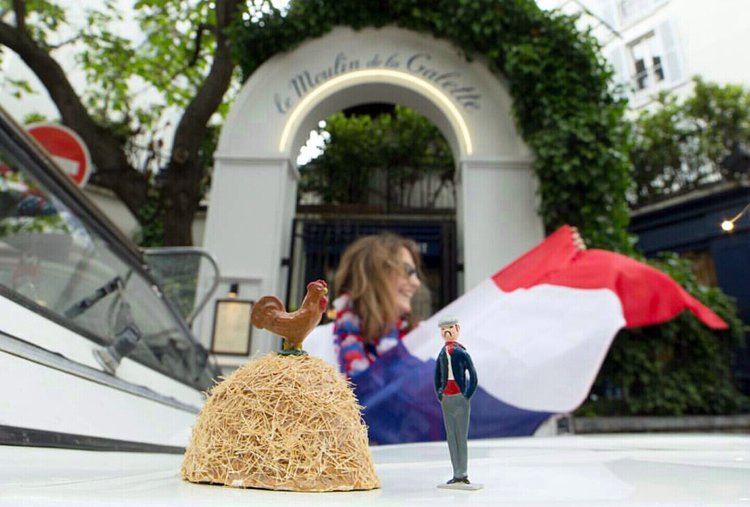 French flag in 2CV with driver








---
In accordance with its name, the unsuspected tour will surprise you.
it's an off the beaten tracks and non-touristy tour. it's the your you need if you are in search of discovery and astonishment. You want to surprise or be surprised, this one is suited for you. A pure time of beauty.
Begin with the intriguing architecture of place Dauphine, the only triangle shaped place of Paris, then go for a quick visit of le Marais to greet Victor Hugo at place des Vosges. Next, head south to get to the heart of the matter with the lovely Flowers City, alsacian houses and butte aux cailles... and so much more.
This tour even chills the long established parisians. Why not you too ?
---
Tours similar to Undiscovered Paris Tour
3 testimonials for Undiscovered Paris Tour
---

- 25/08/2017 -
Great Tour of Paris Neighborhoods with Local History

We ended our epic vacation with this tour but wished we had started with it. With a little better planning, I would have had my reservation before leaving home. It was my 12th time in Paris and our guide showed us some really interesting off-the-beaten-path places, with history and a few secret spaces. He was fantastic. The champagne in the back seat didn't hurt either.

- 25/08/2017 -
walk 2 hours in 2CV for 2 people

Extraordinary beautiful walk with John Paul our guide and his convertible 2CV who told us the history of the Paris center, kindness and always smiling as soleil.Que beautiful memories, it reminded us of our youth.

- 25/08/2017 -
A magical journey

A walk in the magical time of a 2CV at our wedding in Montmartre stress with a discrete driver in our listening, pro and very caring but happiness, impeccable service.
Leave a review