Local East Parisian Tour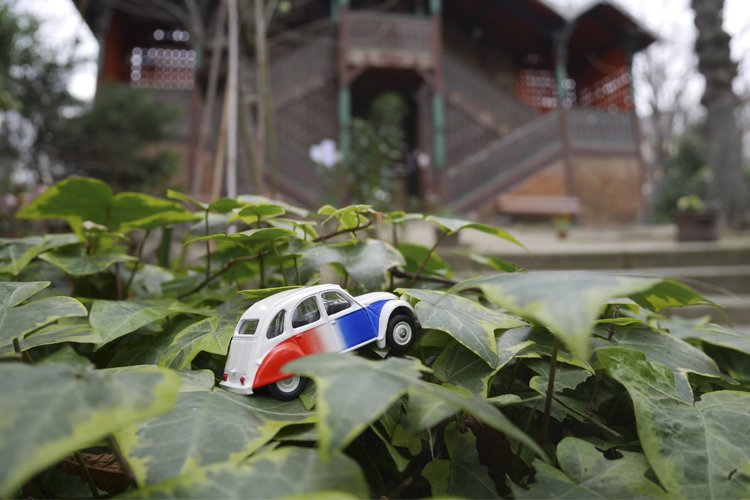 2CV miniature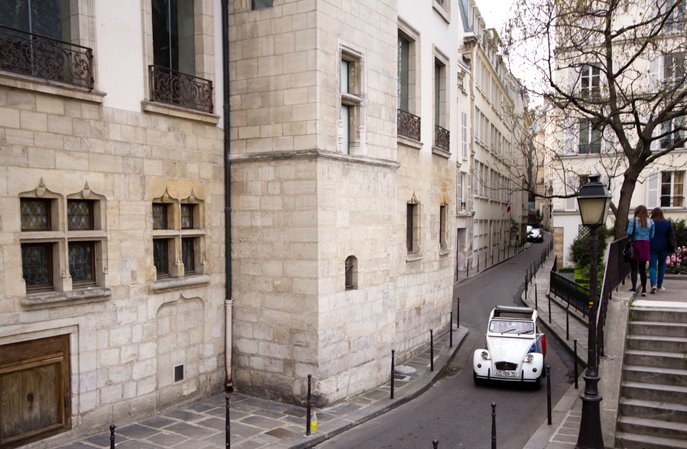 2CV with driver who walks around Paris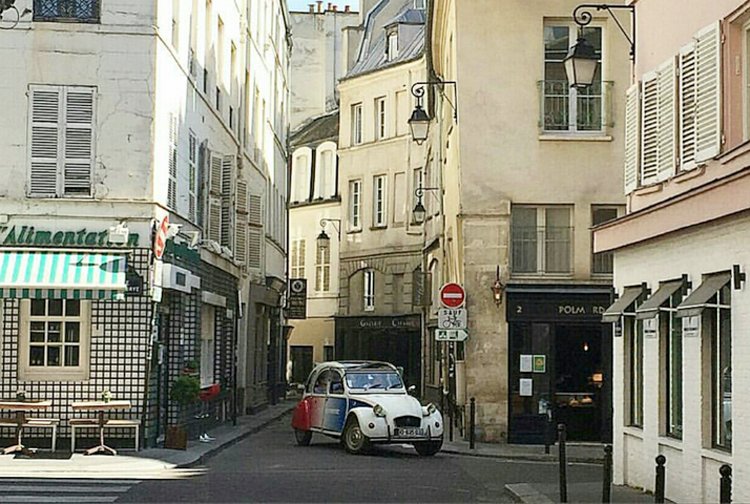 2CV Citroën in the streets of Paris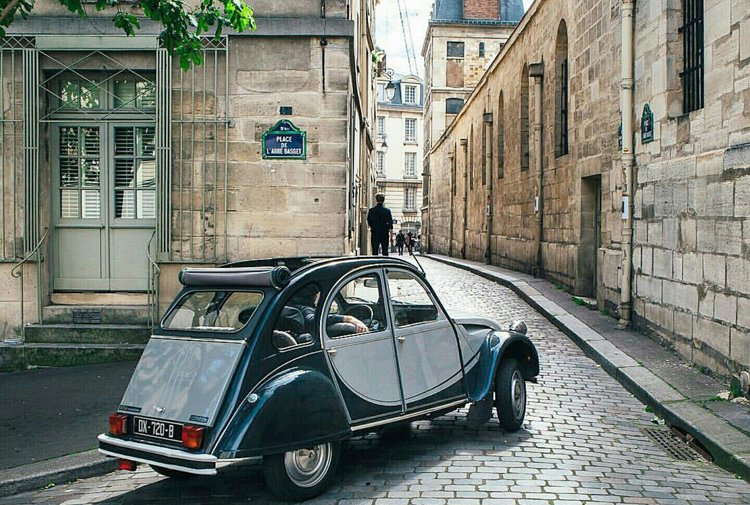 2CV Citroën with driver in the old districts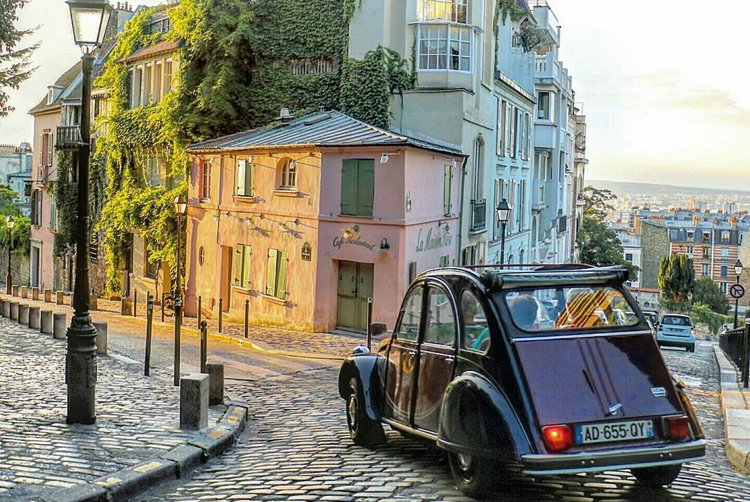 2CV Citroën in Montmartre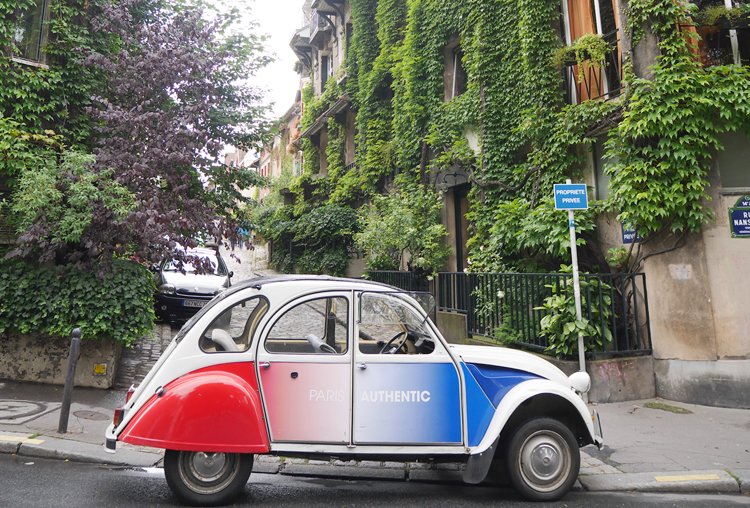 2CV cocorico visits the flowered villas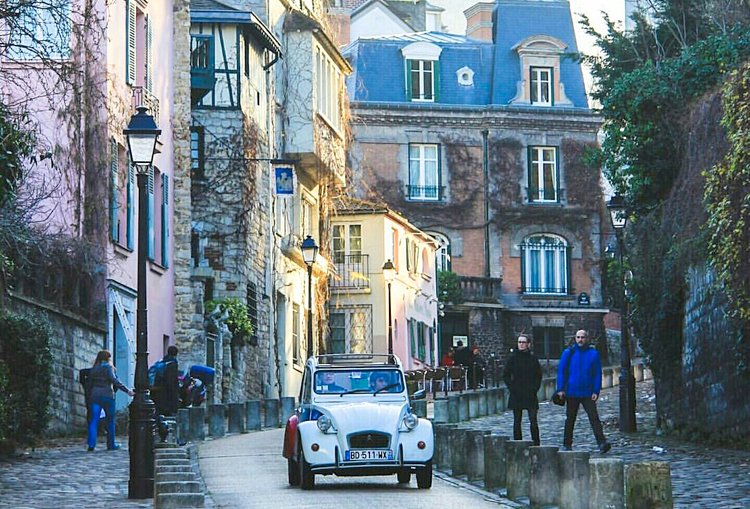 2CV Citroën in unsuspected districts







---
You know Paris already and wish to be surprised ?
This tour is suited for you. Not really mentioned in the tourist guidebooks, the east of Paris has must-see jewels such as the russian orthodoxe church, houses representing old Belleville area, mansions, breathtaking view on the Sacré Coeur cathedral... and so much more.
Real dive in the depth of not advertised areas, you will discover facets of Paris that you have ignored so far. it's an atypical tour that we propose to you, and this is exactly what makes it interesting.
Believe us, you are going to face the unexpected.
---
Tours similar to Local East Parisian Tour
3 testimonials for Local East Parisian Tour
---

- 01/08/2017 -
Back to the past with Nina (2cv)

birthday gift my daughters this original discovery of Paris, was a delight aboard this legendary car time seems to stop and we are lulled by the sound peculiar to the 2CV, and historical and tasty comments John Paul. The hectic life around is cleared and we discover unknown and unexpected streets of Paris so rich in history. Living in the suburbs and from there very often I was surprised to see that finally I knew very little this beautiful city and its past. This concept is a very nice way to visit Paris to make and remake without moderation ...

- 01/08/2017 -
Paris differently

Paris a July 15, is the top especially 2CV. We discovered unknown neighborhoods and streets, all in convertible. I highly recommend.

- 01/08/2017 -
Awesome

This car rental is the best I've found in terms of reliability of value for money and customer service !! Our driver was super friendly! We love the experience !! Thank you authentic paris !!
Leave a review