Evening Jazz Trip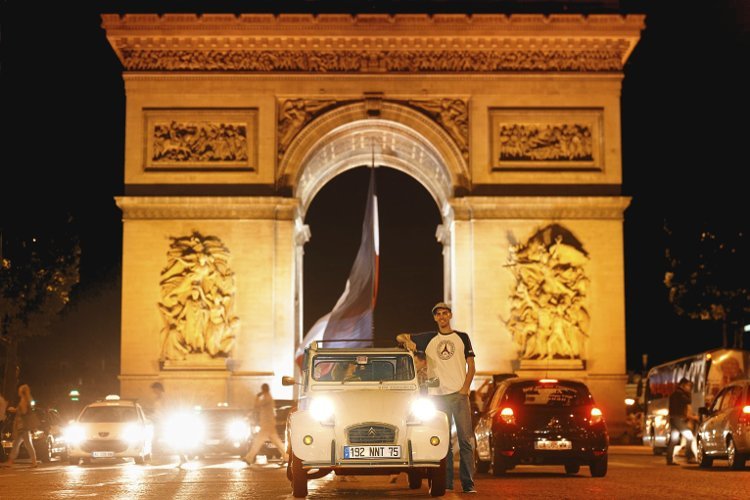 Citroën 2CV cocorico facing the Champs Elysees at night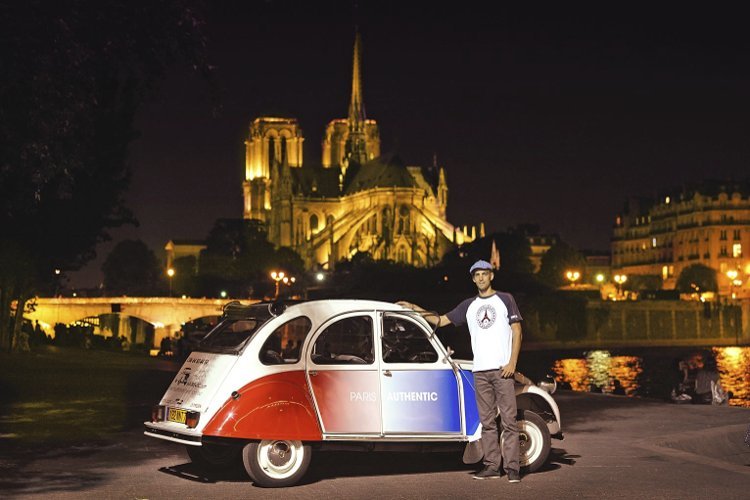 Citroën 2CV cocorico behind Notre-Dame de Paris by night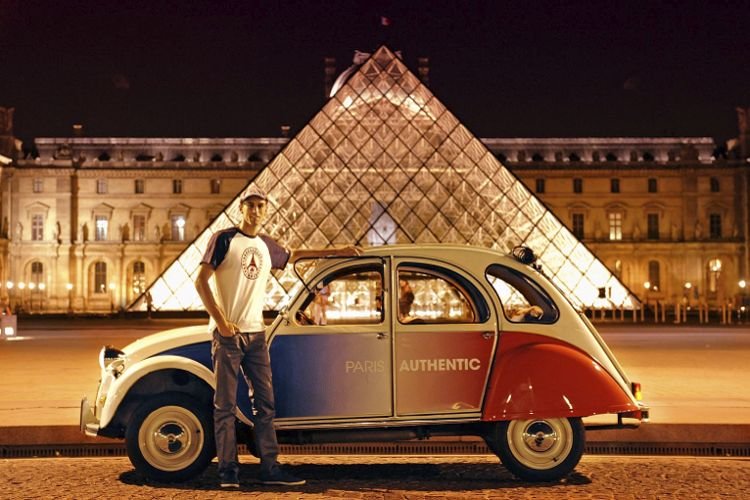 Citroën 2CV cocorico at the Louvre Pyramid at night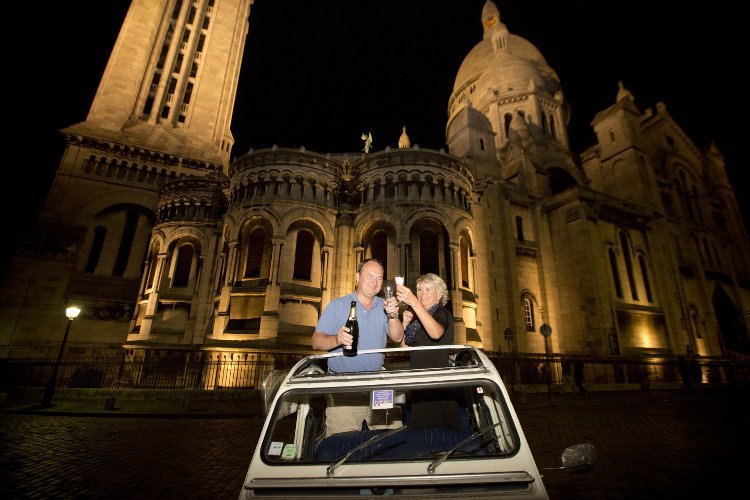 Citroën 2CV Couple in front of the Sacred Heart Night



---
You can see Paris, eat Paris, feel Paris... the list is endless.
That's why we offer you to please your ears in one of the best musical places of Paris : the famous Duc des Lombards.
Major place of jazz, you will love its music played by renowed artists. They come here in succession to perform because they know that parisians love jazz. A great concert is expecting you for an unforgettable evening.
Warm welcome with food provided on the site (extra cost for food).
Concert tickets included
---
Tours similar to Evening Jazz Trip
3 testimonials for Evening Jazz Trip
---

- 09/05/2017 -
Super ride 2CV

Tour of Paris in 2 commented this by a very friendly driver. We had a great moment.À again without hesitation!

- 05/09/2017 -
Mother and Daughter trip.

Wonderful time, lot of information you normally do not get, fun, nice guide telling us a lot of stories around the places we visited

- 05/09/2017 -
Special experience

We enjoyed our two hours driving the back streets of Paris. Our driver provided so much information about the areas we went into. And the history of the areas. Also he was very accommodating and went to places we were interested in. Lots of fun.
Leave a review