Opera Garnier + 2cv Tour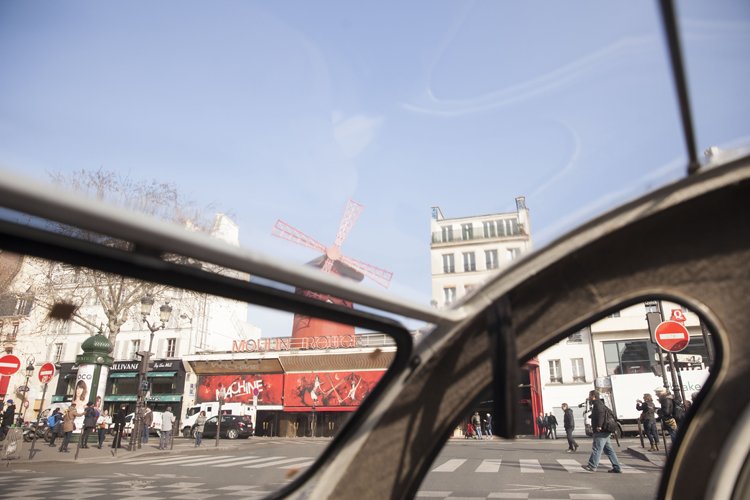 2CV with driver in front of the Moulin Rouge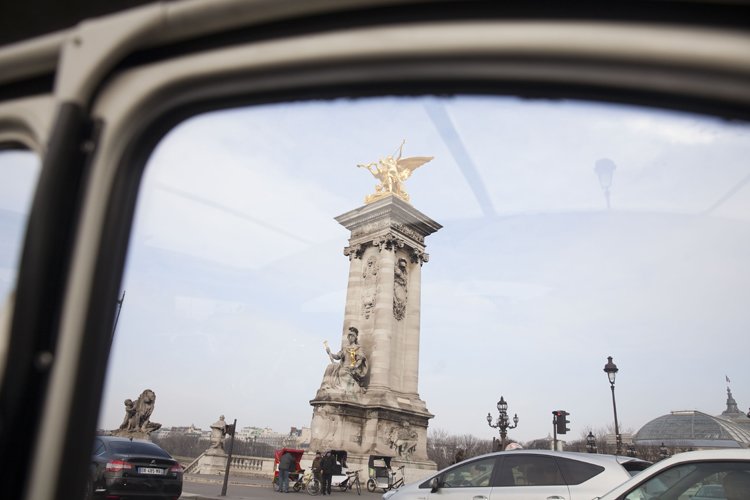 2CV Citroën place de la Bastille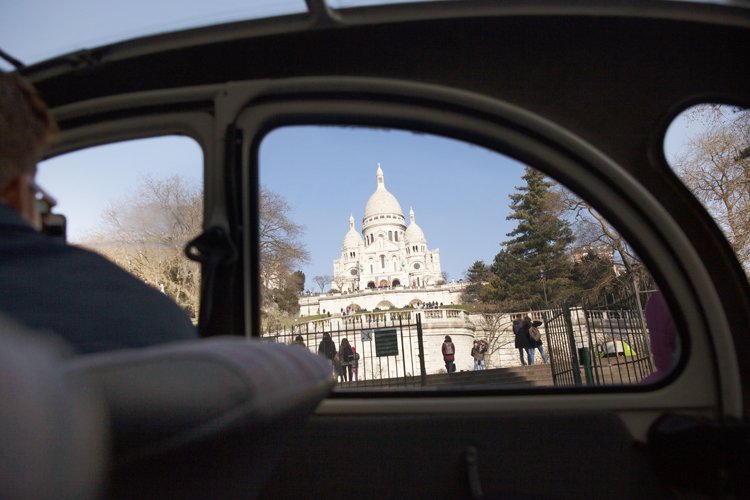 2CV in front of the Sacré Coeur in Montmartre
2CV Citroën under the Eiffel Tower




---
Your time travel starts with an hour in the main areas of Paris in the mythic 2CV.
It's an overview that will show you what makes the beauty of Paris. And why not go into detail by visiting a monument ? Opera Garnier is both wonderful and intriguing ; go for a group tour.
Internationally recognized as one of the nicest buildings of 19th century, you will enjoy its inner magnificence and discover an unprecedented refinement. The voluptousness that irradiates from it touches everyone.
This is the magic of Opera Garnier.
---
Tours similar to Opera Garnier + 2cv Tour
3 testimonials for Opera Garnier + 2cv Tour
---

- 19/04/2017 -
wonderful

Great visit, good feedback, ultra friendly guide, by the hour, full of goodwill, just perfect

- 28/03/2017 -
How to start discovering Paris

Cultural, fun, and highly typical Paris I introduce my foreign friends Paris it this way The investment is worth it. Recommend +++

- 26/03/2017 -
Paris Authentic a five-star Experience!

Paris Authentic a Five-star Experience! After spending a long day on one of the abundant and generic bus tours that Paris has to offer, my wife and I were absolutely refreshed to finally meet "JF"; our driver with Paris Authentic. The man showed up at our hotel on time and full of enthusiasm to show us just how awesome those same sights appeared under the magical lights of Paris. JF was extremely well informed and informative and in a very short time managed to show us more sights, in the nightlights of Paris, than we had managed to visit during several hours of touring by bus that same day. Paris Authentic and JF offer a great experience that is well worth your time. David and Carrie in North Carolina
Leave a review