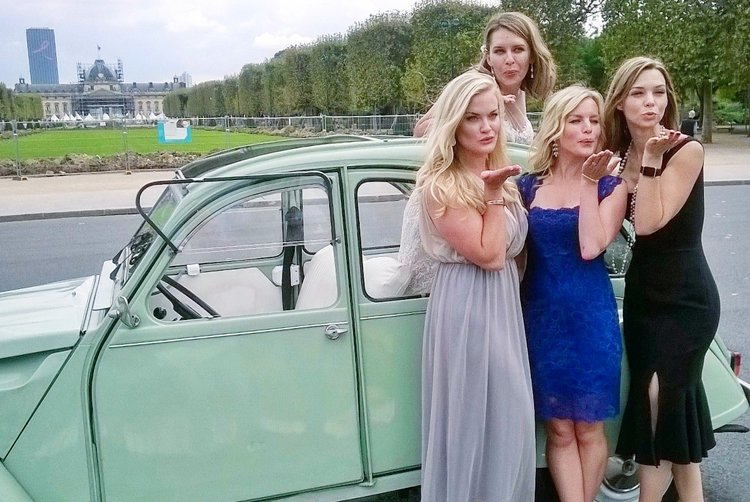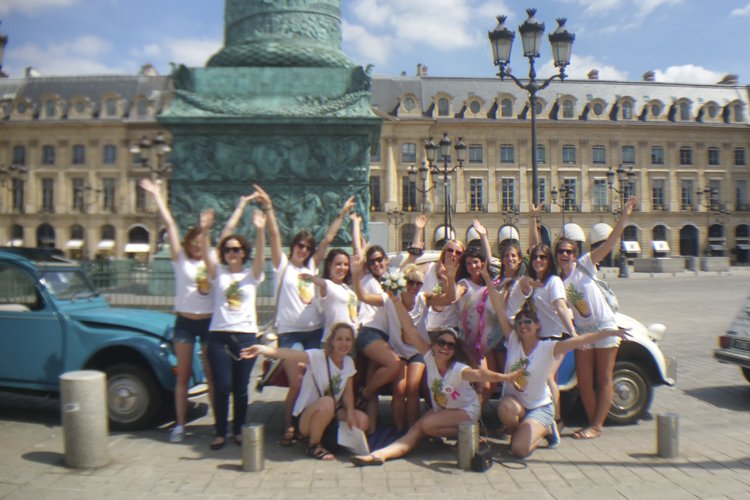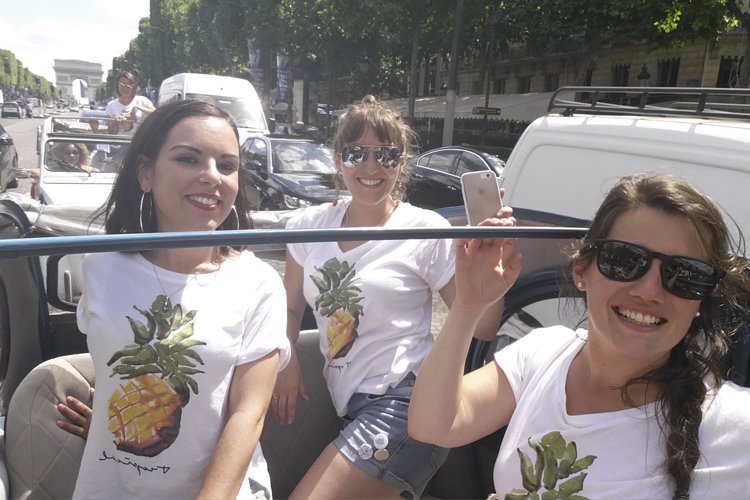 ---
Description
Here they come ! The 2CVs are here !
En route for an unexpected and elegant parade in a fun and original spirit.
Delighting futur bride and groom has never been that easy. it's a part of dream in their married life that you will bring them thanks to the charm of the experience.
A great present always appreciated that will make this time loaded with emotions really magic.
---
---