Stag And Hen Tours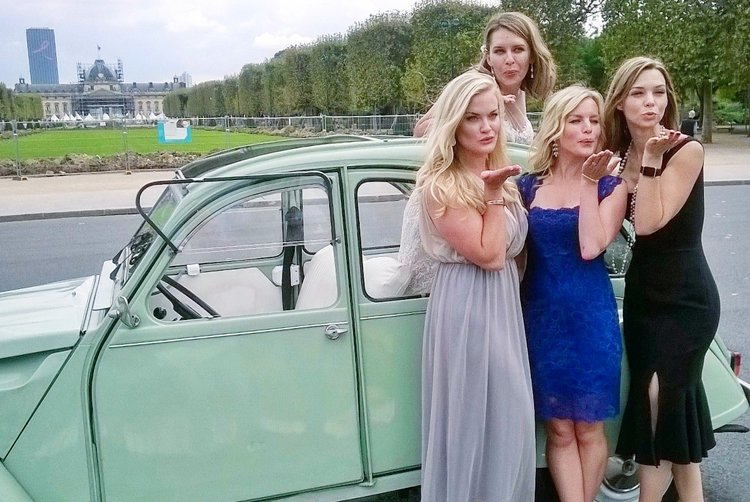 Stroll with friends in a 2CV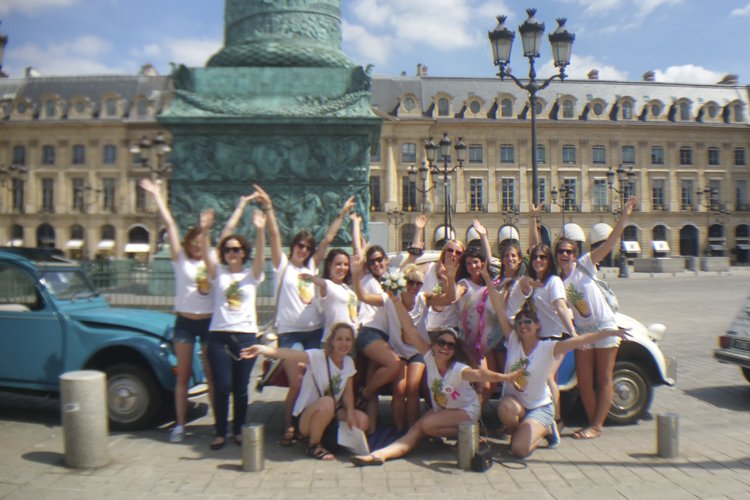 Group on the Place Vendôme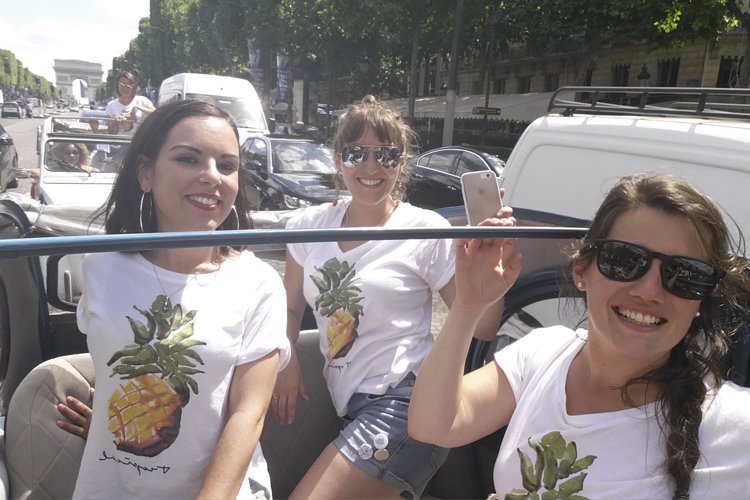 Friends inside a 2CV



---
Here they come ! The 2CVs are here !
En route for an unexpected and elegant parade in a fun and original spirit.
Delighting futur bride and groom has never been that easy. it's a part of dream in their married life that you will bring them thanks to the charm of the experience.
A great present always appreciated that will make this time loaded with emotions really magic.
---
Tours similar to Stag And Hen Tours
3 testimonials for Stag And Hen Tours
---

- 05/09/2017 -
A great overall experience

Me and my wife got a 2CV drive through Paris as a wedding gift on our honeymoon. I should say that we were glad we booked it on our second day in Paris, as it really helped us on our visits the next few days. Our driver spoke English fluently and informed us on the history of Paris, it's architecture and main attractions. Overall it was a great experience, especially for someone visiting Paris for the first time.

- 01/09/2017 -
Paris Night Tour

Highly recommend the Paris Authentic night tour. You get to see a side of Paris you probably won't see without it! Very knowledgeable guide in a cool car seeing the night lights of Paris? Can't lose!

- 25/08/2017 -
An unforgettable ride 2CV

We still have stars filled the eyes ... We spend 1 hour with Jean Paul historian, pleasant, smiling, listening, we in fact discover the beauty of Paris and its many neighborhoods. A different experience with the charm of the convertible 2CV and more under the sun ... thank you Jean Paul and Authentic paris for letting us live this magical experience
Leave a review