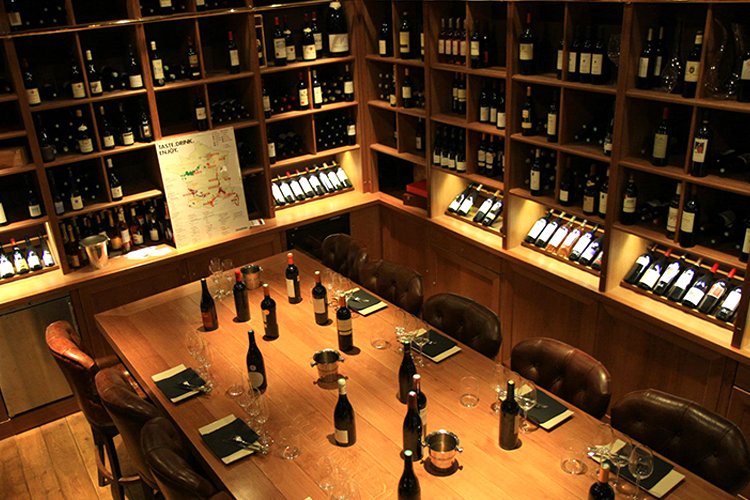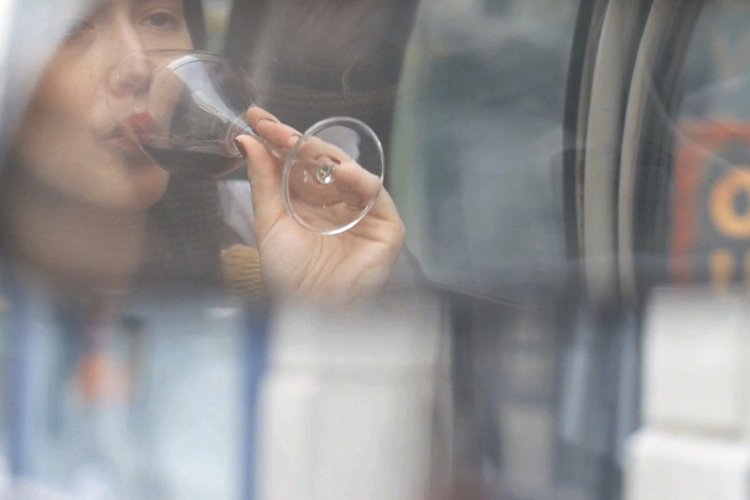 ---
Description
You can visit Paris and also taste Paris.
After an intense 2h tour, extend your emotions with tasty discoveries conducted by a master sommelier. A selection of five wines plus a champagne will expect you in a large vaulted cellar for a tasting of one of the fundamentals aspects of France : it's wine.
it's always fascinating to learn about a field that is as exquisite as it's unlimited... and most of all, try it. Be it dry, oily, long lasting taste... you will not have to be selective in your choice. Your french experience will be improved.
---
---