2cv Tour + Wine Tasting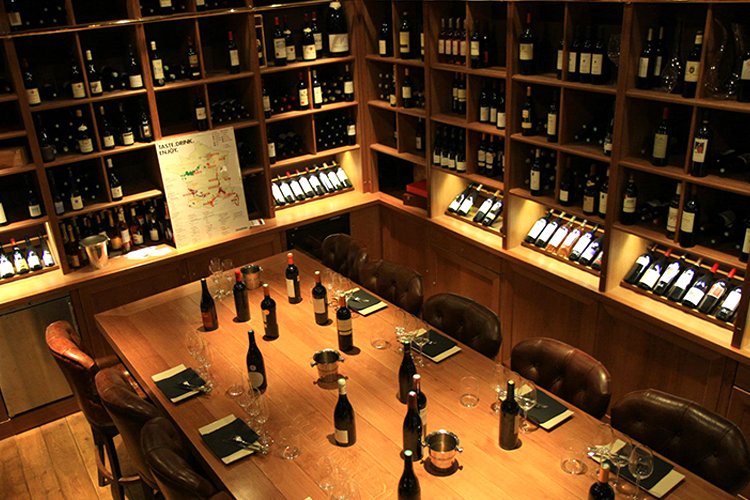 Wine cellar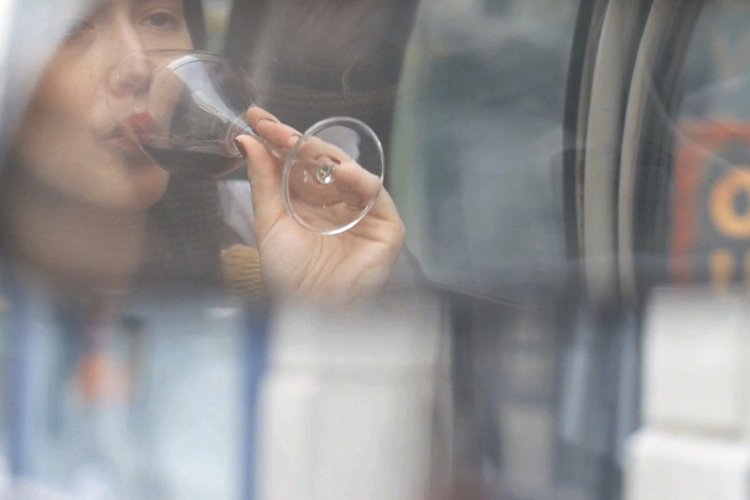 Wine tasting


---
You can visit Paris and also taste Paris.
After an intense 2h tour, extend your emotions with tasty discoveries conducted by a master sommelier. A selection of five wines plus a champagne will expect you in a large vaulted cellar for a tasting of one of the fundamentals aspects of France : it's wine.
it's always fascinating to learn about a field that is as exquisite as it's unlimited... and most of all, try it. Be it dry, oily, long lasting taste... you will not have to be selective in your choice. Your french experience will be improved.
---
Tours similar to 2cv Tour + Wine Tasting
3 testimonials for 2cv Tour + Wine Tasting
---

- 25/06/2017 -
Had a blast !

My sister and I took the 2 hr night tour and had a blast. Our driver spoke perfect English, was personable, informative and engaging. We saw all the lit up sights from amazing vantage points. We asked for and got red wine instead of champagne. This 'romantic' tour is not just for couples.

- 18/06/2017 -
Wonderful!

We scheduled the two hour champagne night tour. Communication and scheduling were easy and efficient. Our driver, JT, was outstanding! He accommodated our requests, but showed us interesting sites we never would have experienced on our own. His knowledge of the city and it's history were wonderful. Thank you so much for a wonderful experience! We will be back.

- 15/06/2017 -
The Perfect Tour of Paris

The first thing we noticed is that our driver, Eric, was interested in where we had been in Paris, what we wanted to see and what our interests were. He then, essentially, designed a custom two hour drive through Paris neighborhoods that was perfect for us. We got to see parts of Paris that we definitely would have missed. Eric was friendly and had many interesting stories of the city and its neighborhoods. The classic Citroen was amazingly comfortable and narrow enough to navigate the very narrow oldest lanes of Paris. For people with any mobility limitations Paris Authentic can open up parts of Paris otherwise unreachable. We will be using Paris Authentic on future trips to explore other parts of the city by day and by night.
Leave a review