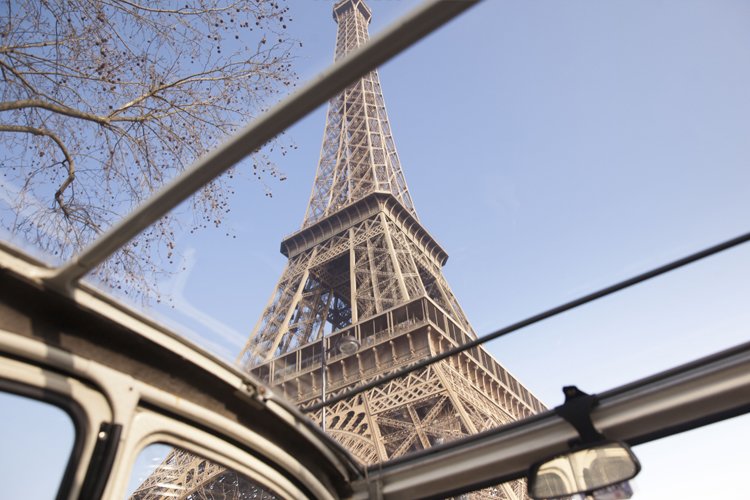 ---
Description
The most famous monument of France holds many secrets.
Would you like to discover some of them in a guided tour of its hidden parts where public access is not permitted ?
Go down to the underside of Eiffel Tower and explore its bunker, radio station... and so much more. You will walk below champs de Mars and have bystanders above your head who do not know that these underground places even exist. With this, you will have a better experience of Eiffel Tower than most visitors.
At the end of this tour of the hidden parts of the building, your guide will leave you at the 1st floor so that you can appreciate Paris with your hair blowing in the wind like in a 2CV. it's a richer experience of Eiffel Tower. Satisfaction guaranteed.
First, a 1h 2CV tour with drop off at north pillar. Your Eiffel Tower guide will meet you in front of the statue of Gustave Eiffel.
---
---