Versailles Excursion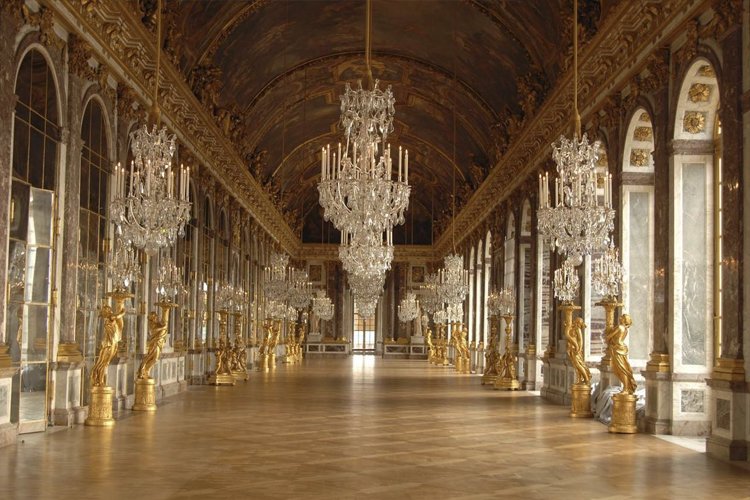 Interior of the Palace of Versailles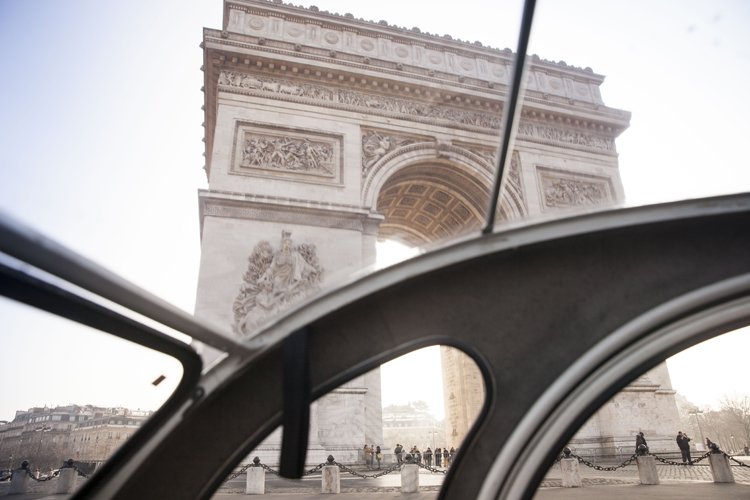 2CV Citroën with driver on the Champs Elysées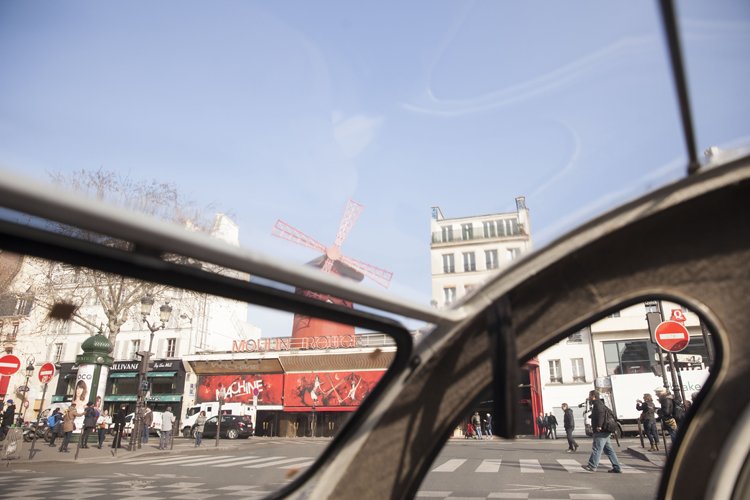 2CV with driver in front of the Moulin Rouge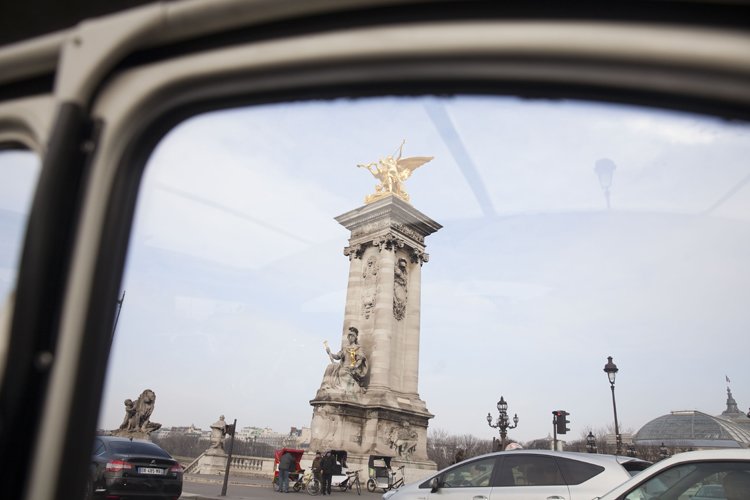 2CV Citroën place de la Bastille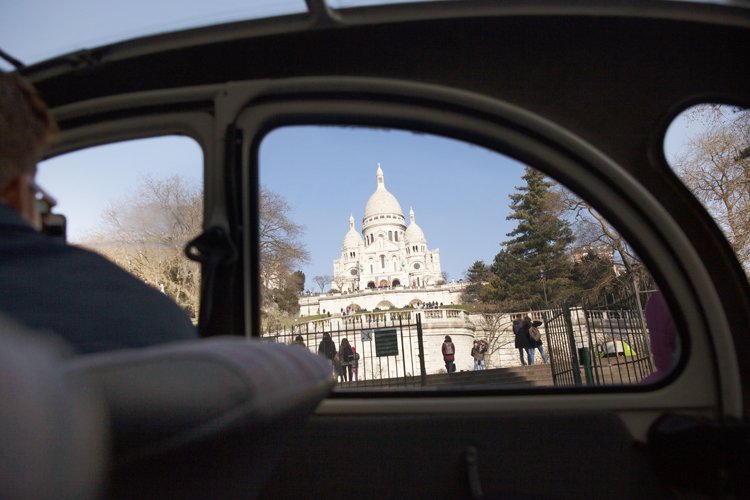 2CV in front of the Sacré Coeur in Montmartre
2CV Citroën under the Eiffel Tower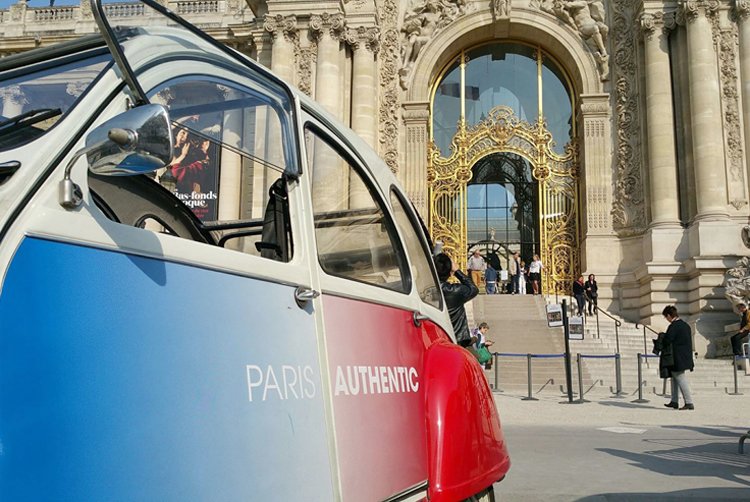 2CV parked in front of Paris monument







---
Move on from the City of Lights to the home of the Sun King, being driven there by the charm of a 2CV.
It's one of the must-see of Paris region. Will you first go through its gorgeous galleries on the tracks of the ancient courtesans or will you begin with the beauty of the gardens ?
No need to make a choice, you can visit both. The majestic fountains, the mysterious Hall of Mirrors, the vintage chandeliers... your appointment with History will be intense and fascinating. A dive into the past that will highlight your stay.
Your driver will drop you off at the entrance of the Castle and will let you visit it by yourself in 2h. Then he'll take you back to Paris.
---
Tours similar to Versailles Excursion
3 testimonials for Versailles Excursion
---

- 05/08/2017 -
A must do in Paris, so cliché...but so nice!

The 2CV tour with ParisAuthentic is one of the best way to visit Paris. The staff is so nice and they'll drive you around the city and give you so many informations (my driver was a student with a degree in History). It was the 2nd time that I use Paris authentic and it's still so nice and lovely. I recommend it for couples or families!

- 04/08/2017 -
A perfect evening

My husband booked a room in this hotel as a surprise for my birthday and it is a great way to discover Paris. Our driver, John Paul - was extremely friendly and knowledgeable and had the impression of having a guided tour and a unique experience to one. Opening the champagne at the Eiffel Tower was perfect contact, even if the police moved us after a few minutes! We highly recommend this hotel to anyone.

- 01/08/2017 -
2h visit to discover or rediscover the streets of Paris

very friendly driver who listens to our desires. 2 hours have passed very quickly. Visit on a Sunday in summer so very quiet and perfect to discover or rediscover the known and lesser known streets of Paris.
Leave a review